From Opus 1 to sushi at the lakefront, there's always something to clear your calendar for.
The must-see concert at Merriweather Post Pavilion. Date night at Petit Louis Bistro. Enjoying wine tastings at Wine in the Woods. In DTC, you'll have access to incredible events, as well as everyday adventures including dining, shopping, pampering, and exploring. Try an Aqua Spin class or massage therapy at Haven on the Lake. Hike, bike, or walk the Downtown Columbia Trail, which connects Howard County General Hospital and Howard Community College to DTC amenities and on to Blandair Park, a short distance away. Our local hotels offer a comfortable home base for your friends, family, and clients.
Events
June 10, 2018
Books In Bloom
Mid-June  –  September, 2018
Columbia Lakfront Summer Festival
at Lake Kittamaqundi
June 14 – 30, 2018
Columbia Festival of the Arts
September 16, 2018
Discover Downtown Columbia 5k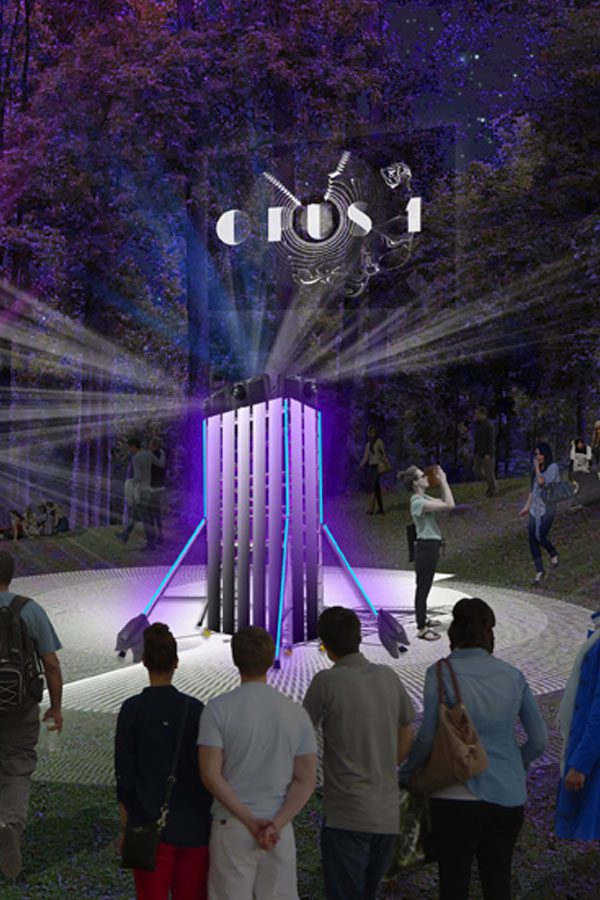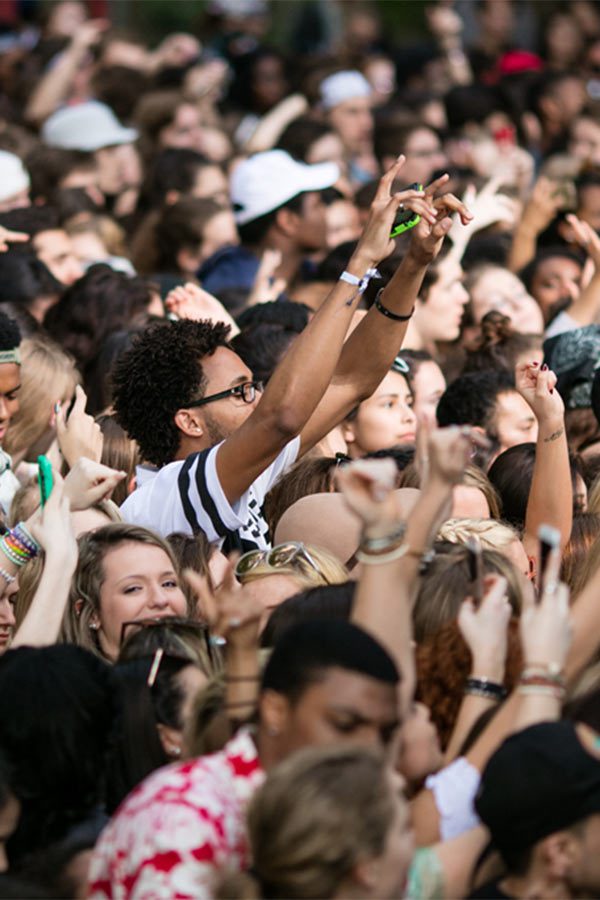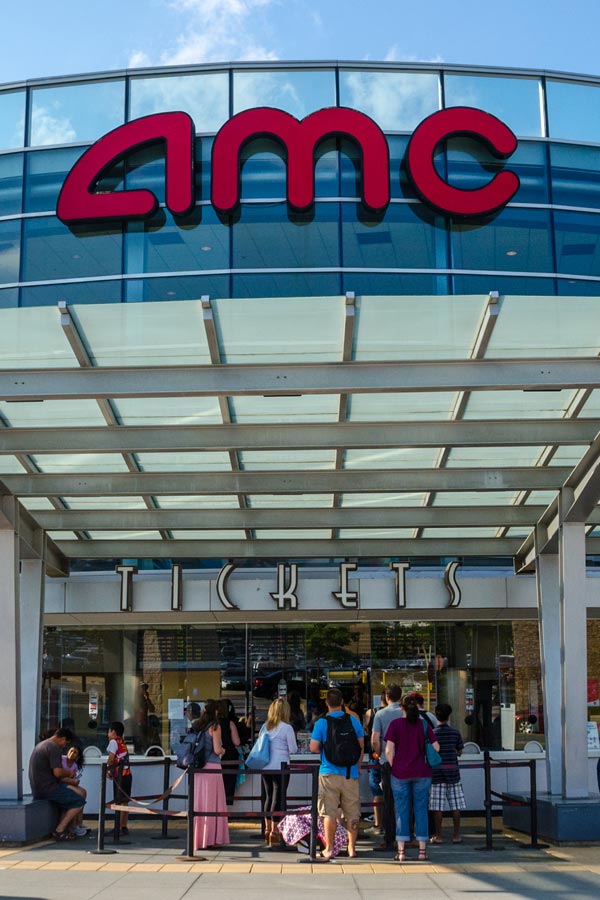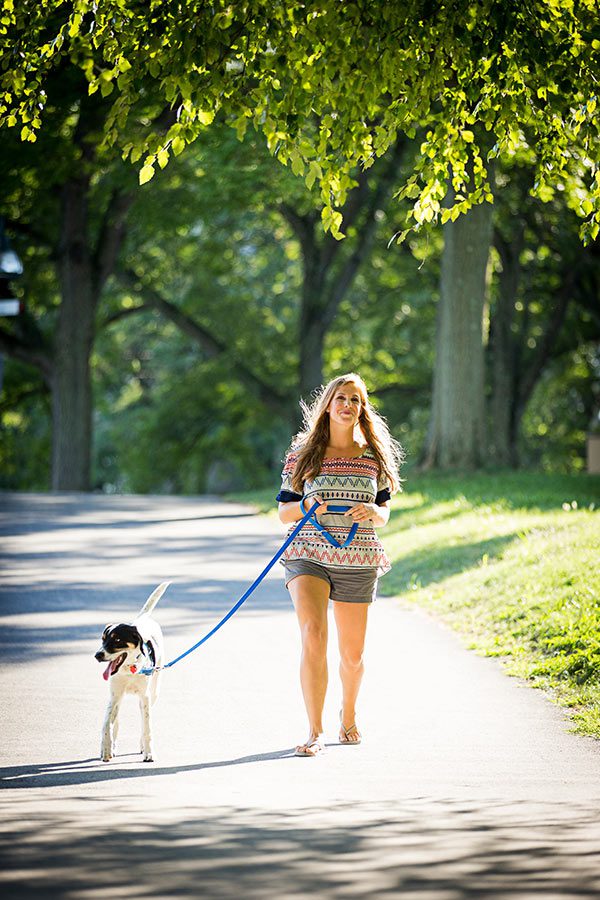 Pathways
Downtown Columbia Trail for walking, running, and biking connects Downtown Columbia to Howard Community College, Howard County General Hospital, and surrounding villages
Lake Kittamaqundi pathway is a one-mile loop through nature areas and Kennedy Gardens
Merriweather District Trail – multi-use pathway for walking, running, and biking, connecting the Downtown Columbia Trail through the Merriweather District – Coming Soon!
Lakes
Lake Kittamaqundi, an 11-acre, scenic amenity for paddle boating, kayaking, and canoeing
Lakefront Activities include dining, festivals, music, summer outdoor movie nights and other entertainment
Wilde Lake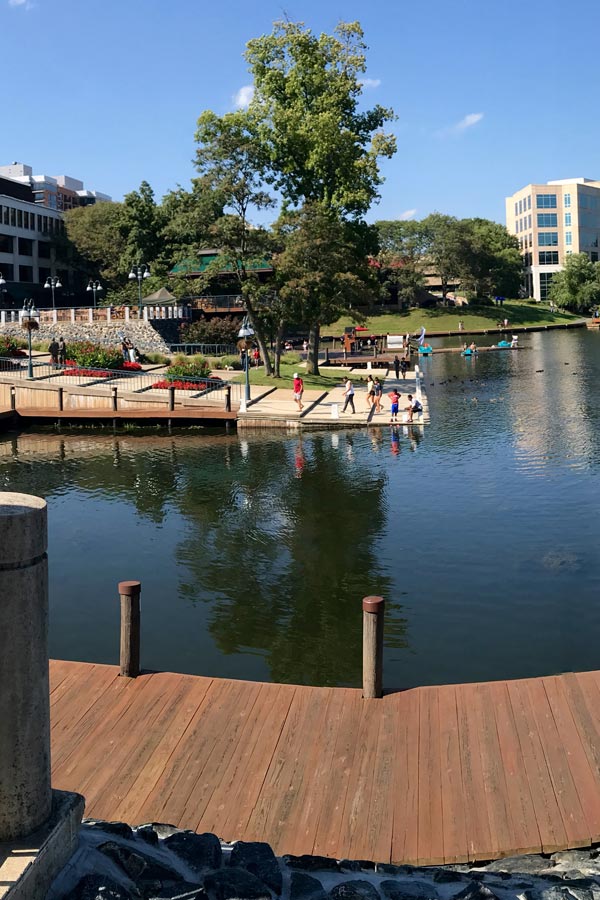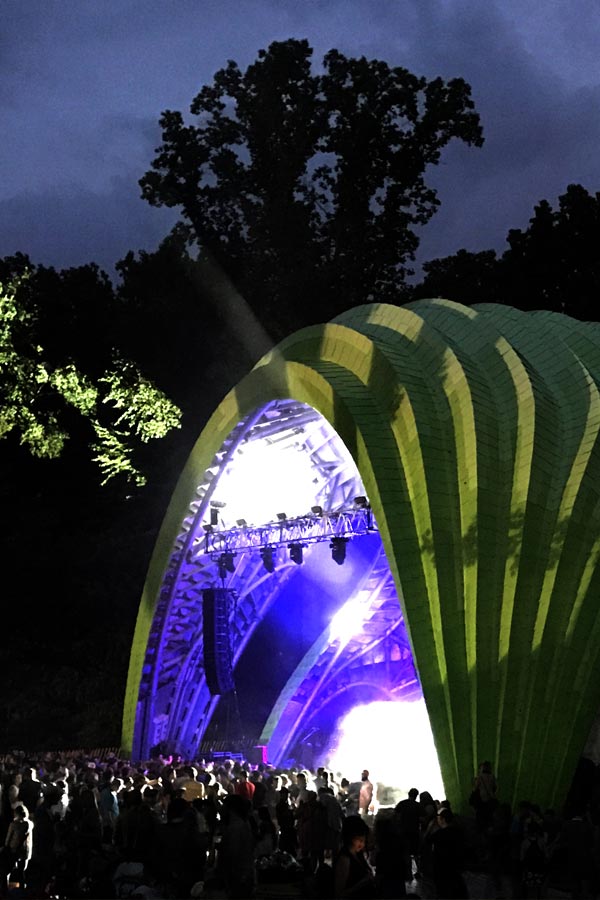 Biking
Downtown Columbia Bikeshare, a network of seven stations including Lakefront, The Mall in Columbia, Merriweather District, Howard Community College, Howard County General Hospital, Oakland Mills Village, and Blandair Park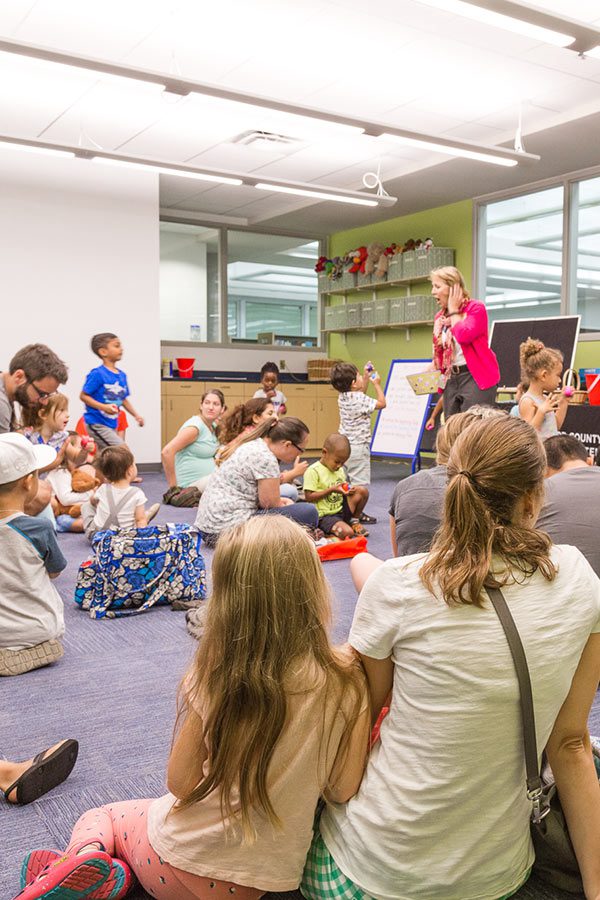 Retail
The Mall in Columbia
Five department stores and more than 200 shops, eateries, and restaurants including Cheesecake Factory, Seasons 52, Maggiano's, PF Chang's, ShakeShack, Zoe's Kitchen, Chipotle and more
Coming Soon to The Mall in Columbia – Uncle Julio's, The Main Event, Barnes & Noble, and
The Walrus Oyster & Ale House
Whole Foods Market
45,000-square-foot specialty grocery store and café located in the iconic Frank Gehry-designed building on the shores of Lake Kittamaqundi
The Metropolitan Downtown Columbia
Ground floor shops, personal services and eateries—
Corner Bakery
MOD Pizza
Cali Burger
European Wax Center
Floyd's Barbershop
Village Nail Bar
TEN.M and m.flats
More than 30,000-square-feet of new shops, services, and eateries – Coming Soon!